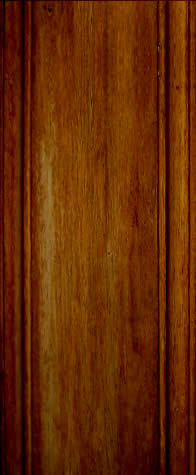 DAVE LANARA COLT RESTORATION &

                       PEACEMAKER'S DEPOT

Check out all the services you need to restore, repair, improve, upgrade or research your Colt SA. If you are going to the OGCA, I'll see you there with some new stuff

                             J.P.LOWER STORY

Early restored Ainsworth Cavalry.  Find more photos of restored Colts in the photo section on the button bar .

NOW OFFERING AUTHENTICATION SERVICE FOR ALL MILITARY AND CIVILIAN  MODELS.  CALL FOR DETAILS.  We are fully endorsed by Colt Mfg. and John Kopec as the most authentic Colt SAA restoration and repair shop in the USA.  Our full restoration backlog is currently out over 22 months.  Mr. Kopec has recognized my expertise with authentications.

We buy and trade fine antique Colt SAA's as well, especially black powder frame, early versions of U.S. military and civilian weapons. When you decide to part with one or the whole collection, we would love an opportunity do business with you.  

Award wining 2000 Colt show display

               "Most Educational"






 Hank Williams Jr. visit 1994





Award winning OGCA  2005  J.P. Lower display "Best Theme, Most educational, and Judges choice"


 CGCA  J.P. Lower display, winner

of Judges Choice award

NEW THIS YEAR!  67 YEARS IN THE GUN TRADE, THE HISTORICAL ACCOUNTS OF J.P. LOWER, now available on

Amazon or this site at $20.  115 pages of historical accounts and legends as told by John P. Lower to his son Clarence shortly before his death.  Over 50 color photos of artifacts, documents and other great links to our American western heritage.  Also available as an E book for $6.99, or you can order one by calling directly to our numbers listed below.  You can also have a special edition with a few bullets fired into the cover with a Lower shipped SA or Winchester 44-40 for an additional 5 bucks, and we'll ship the shell cases along with it.  Ten dollars shipping via USPS.


The Custer Colt prototype.  Click the picture for an     enlarged view.

        Stick um' up, says the raisin-eyed kid!

             Please call 216-780-3729 to order

               Email me at mr4440@aol.com